Monday, January 11, 2010
Miley cirus. New pics from google.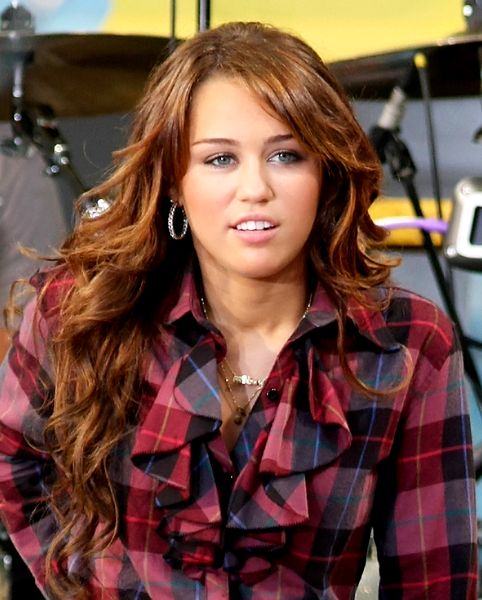 S f you made a movie (any movie), what the actors would be in the movie? In my movie id like to see Harrison Ford, Jim Carrey, Eddie Murphy, Mark Hamill, Carrie Fisher, Ashley Tisdale, Miley Cyrus, Antonio Banderas, Hilary Duff and Raven Symone. (I know, its weird but thats ID you like to see in a movie!) What about you?
Watch s e x tape here...
Posted by

Montier Brynestad
at 4:34 AM
No comments: